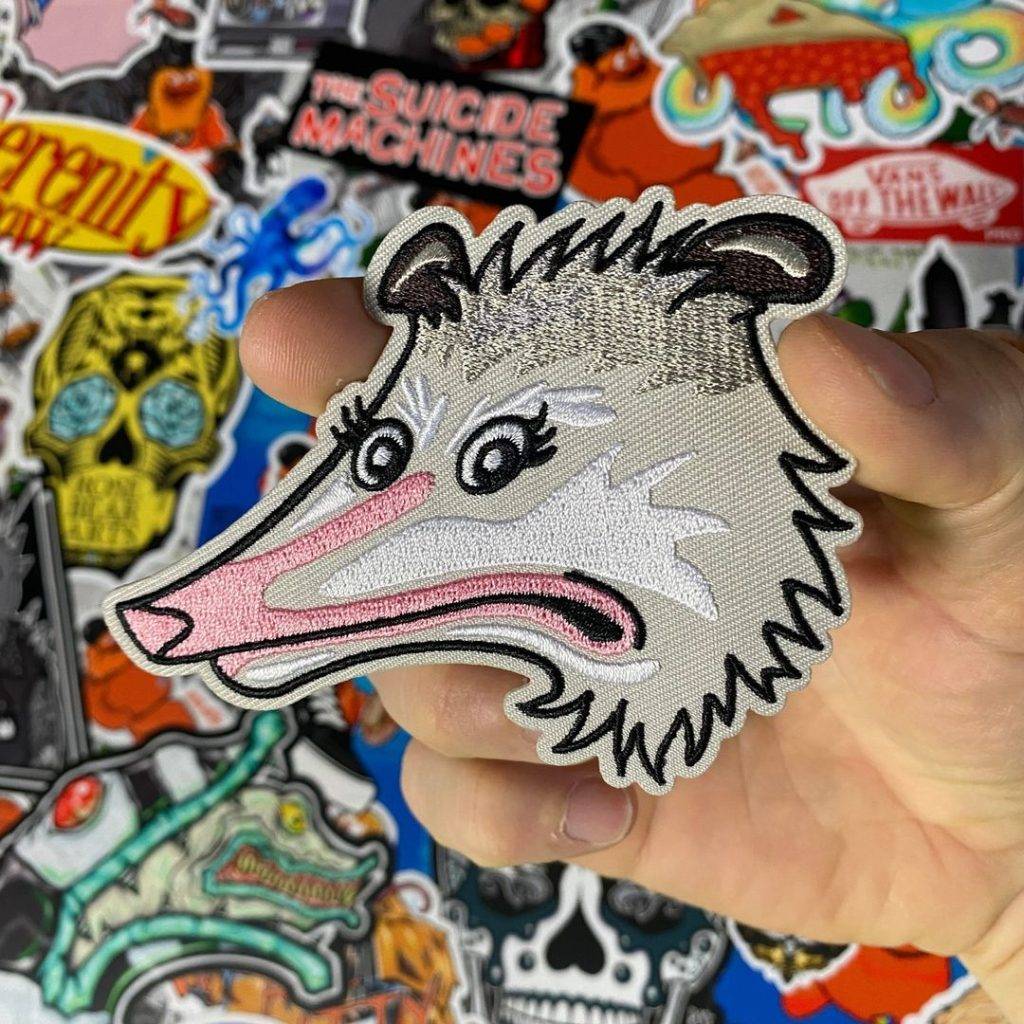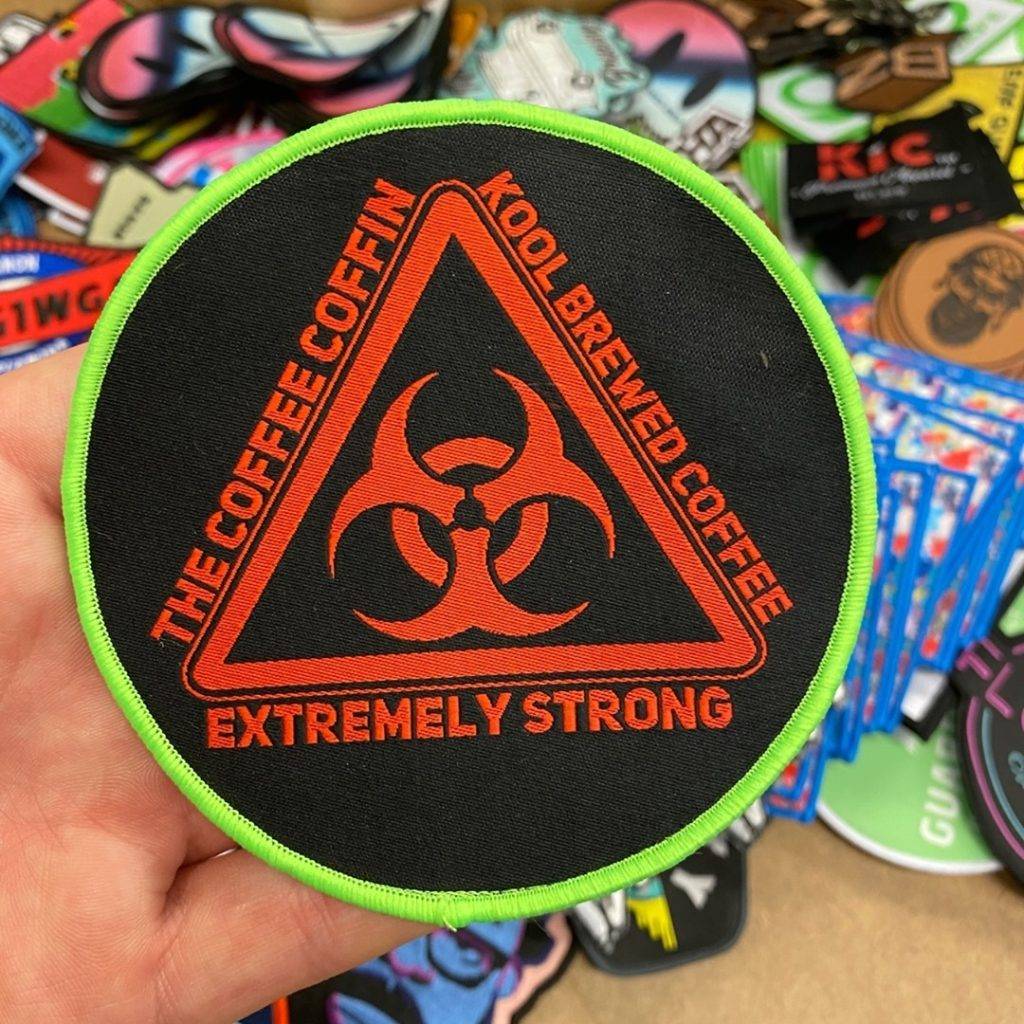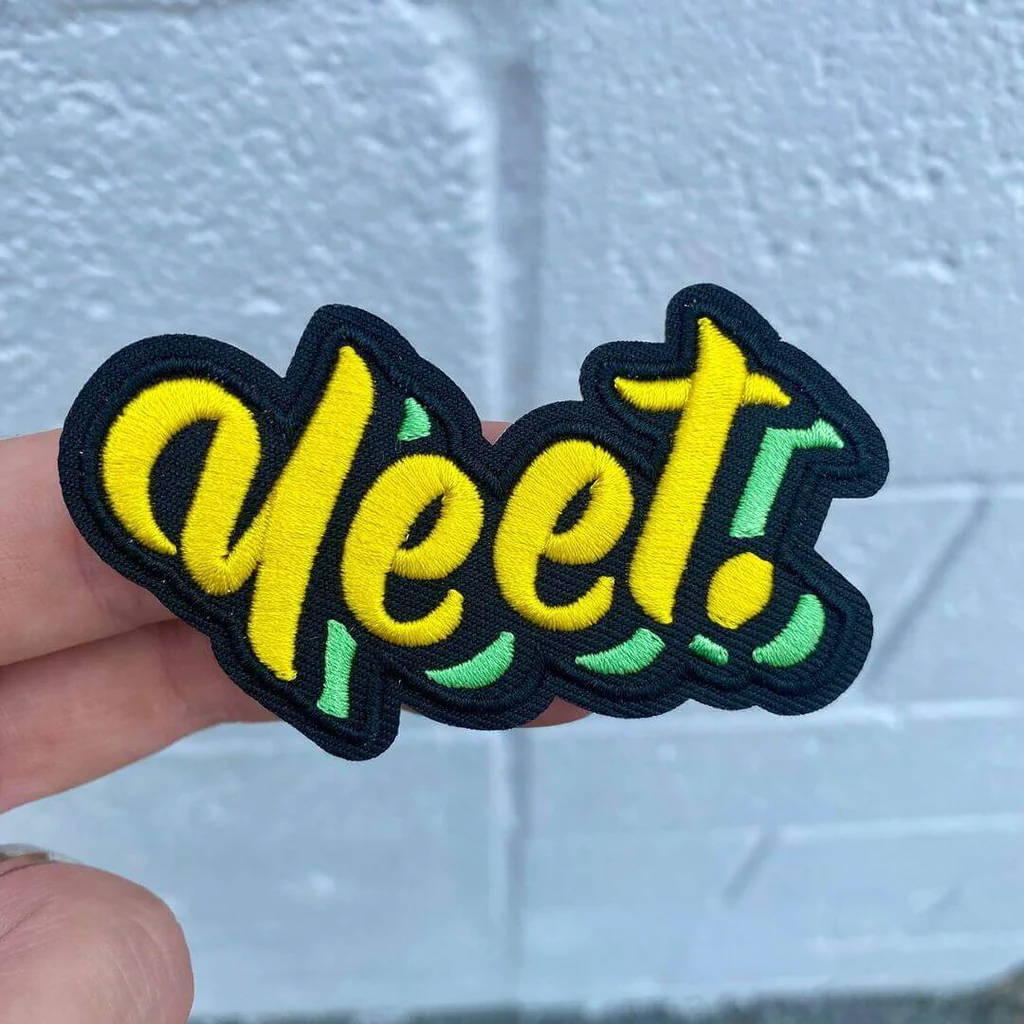 Thank You for Choosing Us!
Your custom patch journey has officially begun.
We're thrilled to be a part of it and will be in touch soon to discuss the details.
Discover More with Custom Beanies!
While you await our response, why not explore another avenue of personalized style? Our custom beanies are the perfect blend of comfort and branding, ensuring you stay warm while aa statement.
Dive into our collection and see how you can elevate your brand even in the chilliest of seasons.